Anxiety Disorder
Cognitive behavioral therapy (CBT) is the most widely-used therapy for anxiety disorders.
Research has shown it to be very effective in the treatment of panic disorder, phobias, social anxiety disorder, social anxiety, health anxiety and generalized anxiety disorder, amongst many other conditions.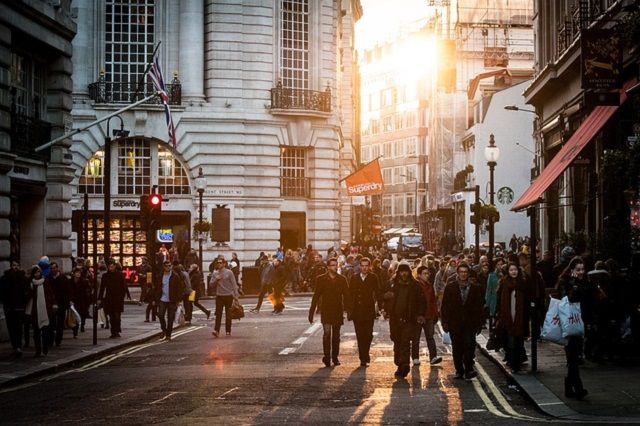 Get in touch!
Call us today to book a consultation.