Handling Criticism Constructively
It is probably fair to say that most people do not like being criticised.  Intellectually we may appreciate that criticism is a valuable source of information.  However, it is not something most people welcome and some have no idea how to deal with criticism when it is made.
I will work with you to develop skills to handle criticism constructively.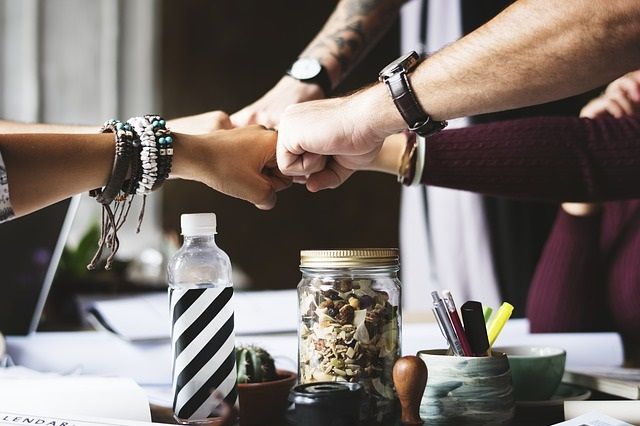 Get in touch!
Call us today to book a consultation.