Irritable Bowel Disorder (IBS)
Psychological therapies as a whole have demonstrated good efficacy in reducing the severity of IBS symptoms. CBT has been tested most rigorously in multiple randomized controlled trials and consistently demonstrates significant and durable effects on IBS symptoms and quality of life.
Let me assist you now, get in touch.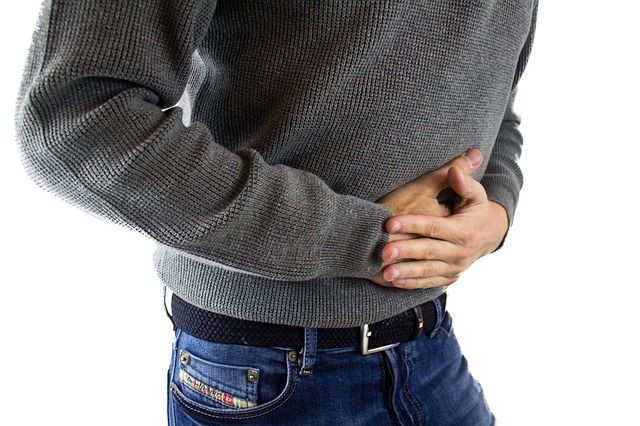 Get in touch!
Call us today to book a consultation.