Life Coaching
I work with many people who may need either personal help, family coaching or help with a with a relationship.The stress of work coupled with financial worries mean that many people and couples have less time for each other and this heavily impacts upon their home life, work life and in turn causes strain in a relationship. As a result, I have seen a huge rise in the demand for life coaching over the last decade.
There are many other reasons why people seek the services of a life coach for personal endeavours. These can vary from a lack of motivation to exercise, lose weight, help taking up a new hobby or indeed improving at an existing hobby, and having someone to consult with before this often helps.
Regardless of the challenge you are experiencing, I can help.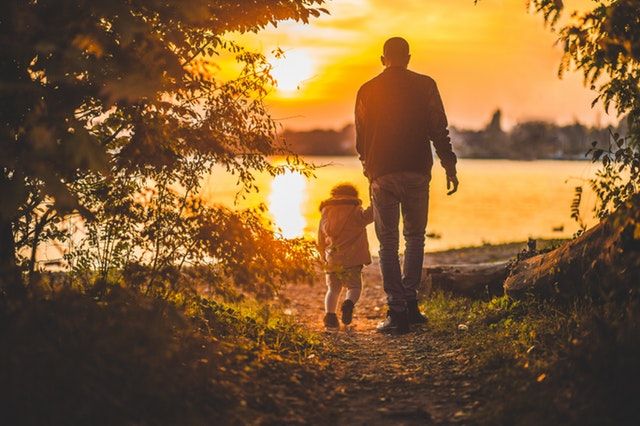 Get In Touch!
Call today to book a consultation.