Making Decisions & Life Changes
Do you struggle to make a decision?
Decisions are mental processes that help us select a course of action or belief state however because the brain is involved in decision making both in terms of rational/cognitive thoughts as well as emotional areas of the brain. There are many biases that can pollute good decision making that can result in poor decision making, regret, further erosion of confidence and further unhelpful pattern repetition. Unless you become aware of how to pay attention and notice these effects, how can they be corrected?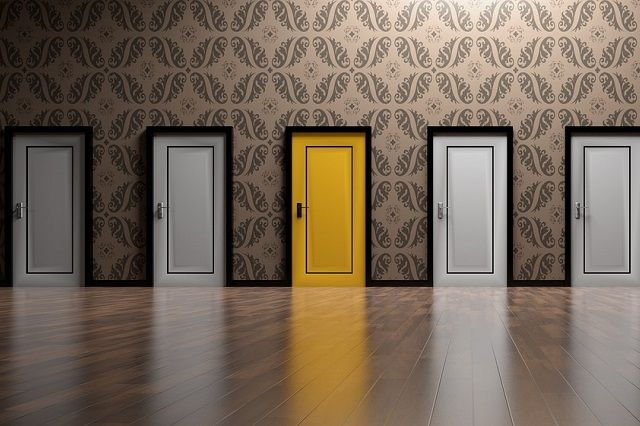 Get in touch!
Call us today to book a consultation.