Obsessive Compulsive Disorder (OCD)
Why seek help?
You don't need to struggle with obsessive compulsive disorder. OCD is a chronic but very treatable condition. Left unchecked and untreated the amount of time and energy spent on compulsions can grow and impact on daily life to the extent that you become incapable of functioning normally.
Timely treatment is crucial. Don't let your compulsive thoughts or actions control your life, get in touch.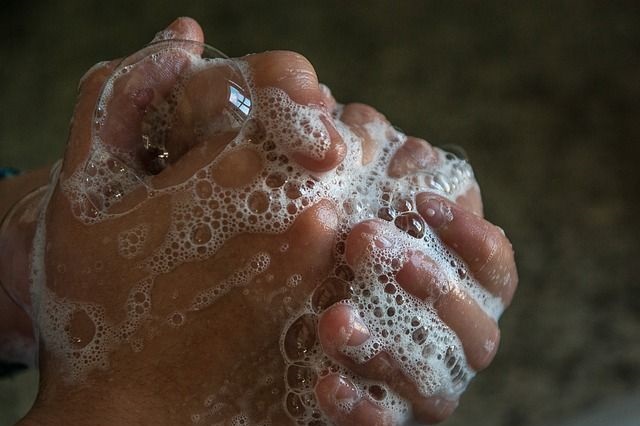 Get in touch!
Call us today to book a consultation.