Personal & Professional Development
Everyone is capable of achieving their goals. If you're ready to take action and ready to reduce the stress and create more success and enjoyment in life and work, then right now is a good time to talk to me about what you want to achieve and explore how I can help you.
I offer a diverse range of ways for you to develop both personally and professionally and work with many people who need support in areas such as leadership, work pressures, progression in careers or education, and many others.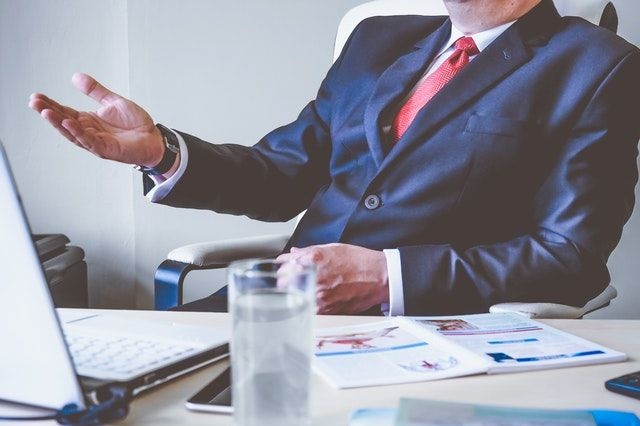 Get in touch!
Call us today to book a consultation.