Small Business Coaching
Owning a small business will ask you to tap into your full potential so that you can serve your customers, be flexible and innovative, and juggle all the demands of your business. You put a huge amount of hours and energy into your business. If it's time to grow to the next level, it's time to get some help.Through small business coaching, I empower you to increase your revenue and reach, have a crystal clear vision for your business, and stop working so hard.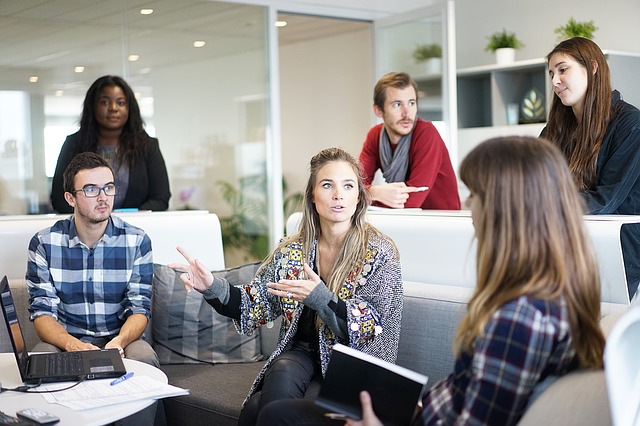 Get in touch!
Call us today to book a consultation.