Stress
Cognitive Behavioral Therapy (CBT) is the most widely-used therapy for stress related problems. Stress is often defined as the body's response to the demands of life, though stress also involves emotions and the mind. It is the internal, conditioned reaction of a person to perceived external pressures and is experienced as thoughts and feelings as well as physical processes.
I can help you with any difficulties experienced as a result of coping with high levels of stress.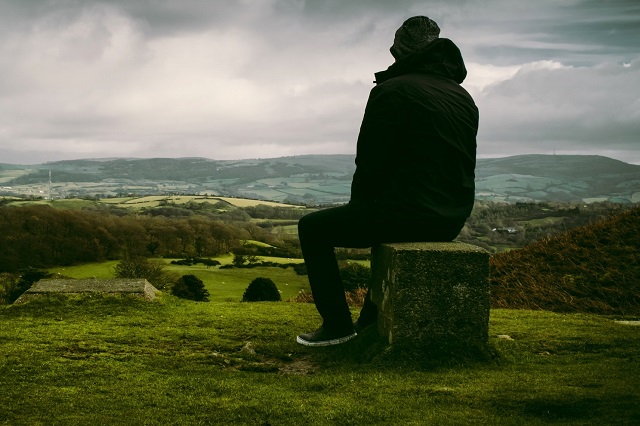 Get in touch!
Call us today to book a consultation.