Time Management & Organisation
We all complain there isn't enough time and we act as though time were a fixed quantity, and it isn't. Time is a precious resource and each second, minute and hour that ticks by can never be replaced, therefore helping you to use it wisely is incredibly important.
I can help you with poor time management and get control back of your life.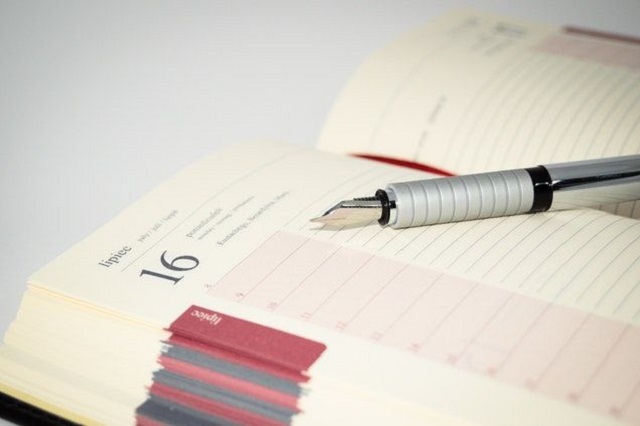 Get in touch!
Call us today to book a consultation.